A global extension of your family when you need it most.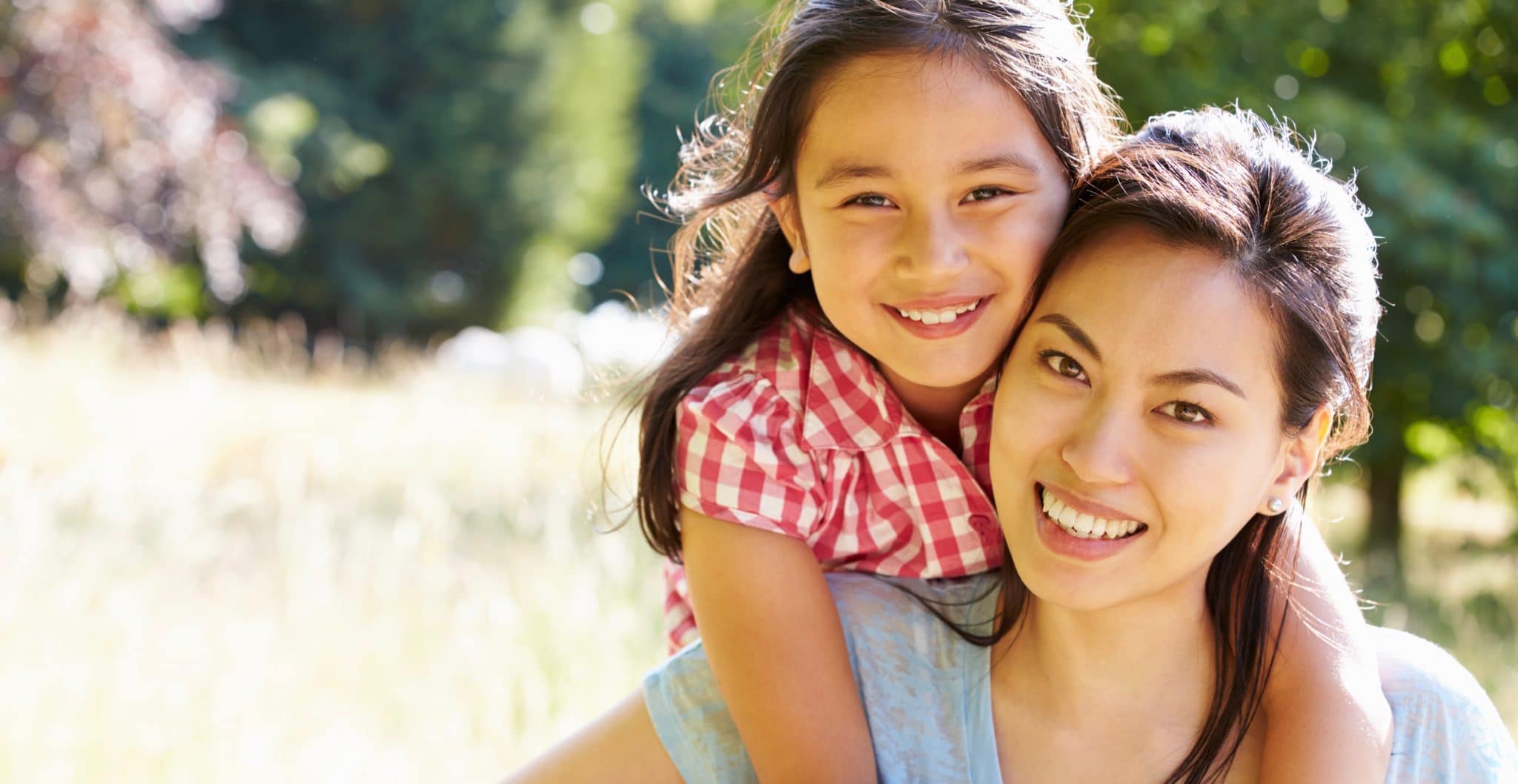 We help remove the weight of financial burden.
Your donation goes directly towards helping other team members. Have a question? Please contact us.
Do you use Amazon Smile?
Select Family for Families here and a portion of your eligible purchases donated to us at no cost to you.
You can easily find and complete the application here. If you are having any difficulties or questions, contact us.
You can apply for a grant in the event of a illness or injury, personal hardship, death, or a qualified disaster. See program details for more information. 
We enable team member to team member support during times of crisis, with the aim of making a difference in a tangible way – removing the weight of an unpredicted financial burden.
We provide disaster & financial hardship relief to team members of our companies. By doing this, we empower team members to recover from tragedy while tangibly demonstrating to them and their families that they are of high value to their team members, to their company, and to our family.