All during the month of September, Family for Families is hosting a fundraising campaign. From September 12-23, when you sign up for a payroll deduction or make a donation to the program (requested, but not required), you can enter a recipe in the "Food with Families" Cooking Contest. You can also vote on your favorite recipe!
Una extensión global de su familia, cuando más la necesita.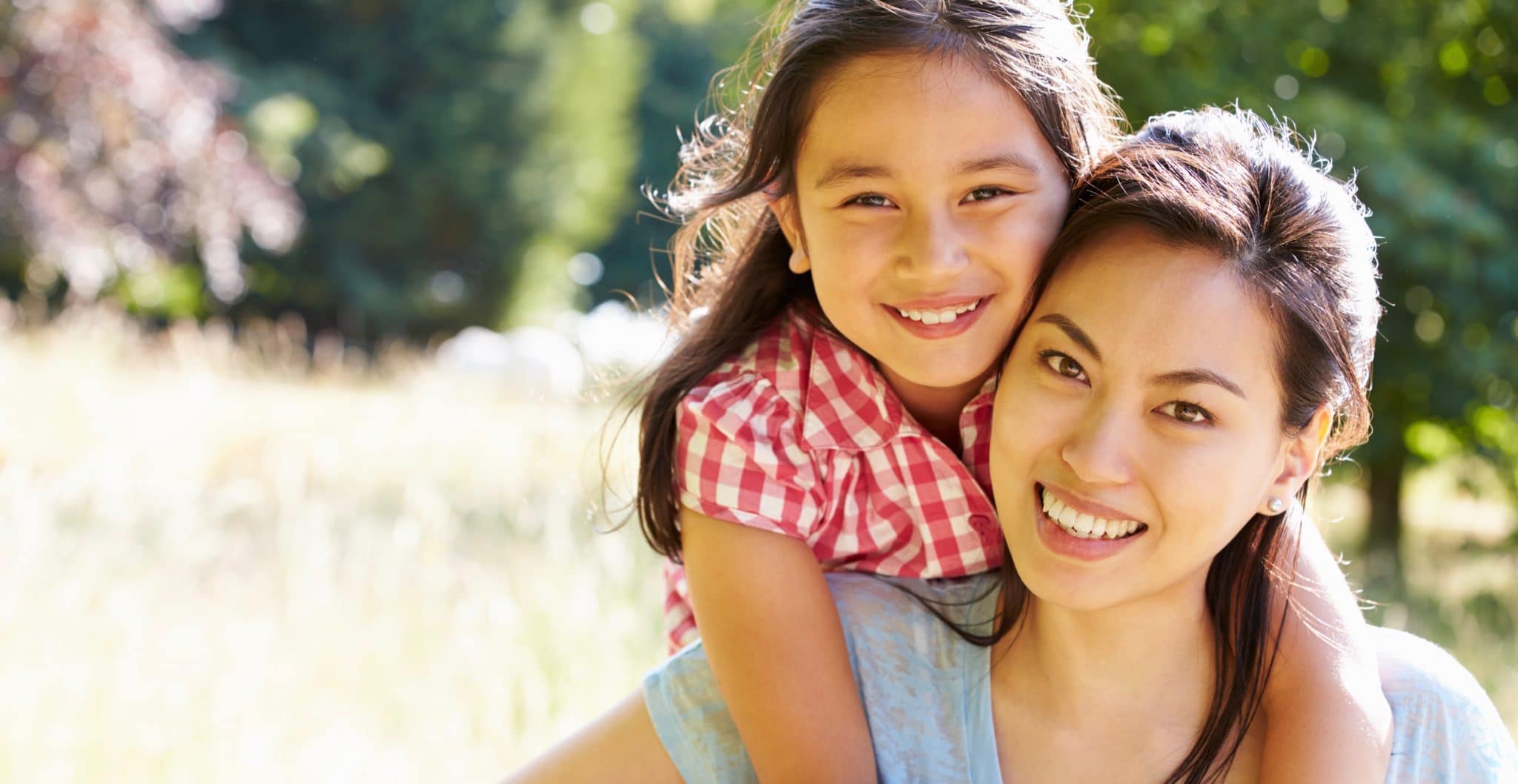 Ayudamos a aliviar el peso de la carga financiera.
Apoye a los miembros del equipo
Su donación se destinará directamente para ayudar a otros miembros del equipo. ¿Tiene preguntas? Contáctenos.
Do you use Amazon Smile?
Select Family for Families here and a portion of your eligible purchases donated to us at no cost to you.
Cómo presentar una solicitud
Puede encontrar y completar fácilmente la solicitud aquí. Si tiene preguntas o dificultades, Contáctenos.
Puede solicitar una ayuda económica en caso de enfermedad o lesión, dificultades personales, muerte o desastre cubierto. Consulte los detalles del programa para obtener más información. 
Promovemos el apoyo entre miembros del equipo durante tiempos de crisis, con el objetivo de lograr una diferencia tangible al aliviar el peso de una carga financiera imprevista.
Ofrecemos ayuda ante desastres y dificultades financieras a los miembros de los equipos de nuestras compañías. De esta manera, los empoderamos para que puedan recuperarse de la tragedia, al tiempo que les demostramos a ellos y a sus familias lo valiosos que son para los miembros de su equipo, para su compañía y para su propia familia.